My printer has been on its last "print out" for about a year now. Honestly, when I printed, I never knew if it would take a minute or twenty to print ONE document.
Sometimes I had to turn my computer on and off. Needless to say, it was stressful ESPECIALLY if one of my kids needed something last minute. And my printer was LOUD!
But as of 45 minutes ago, I BOUGHT A NEW PRINTER (HP ENVY 4520) for only $69 at Staples.
THAT WAS EASY!
. (GREAT REVIEWS!)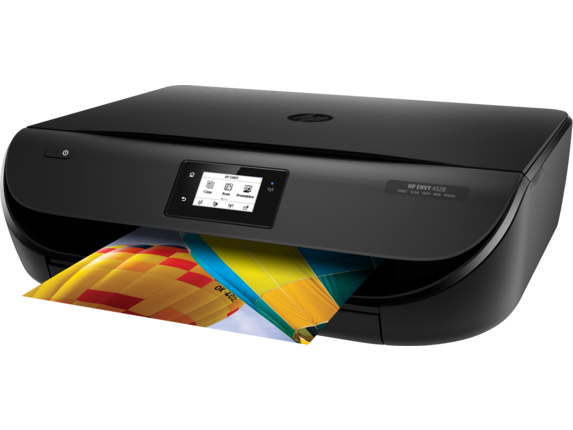 Its not just any printer, but one that would enable me to enroll in the HP Insta Ink Program that I just found out about a few days ago in the TpT Forums.
As a teacher, I think it's IDEAL and I'm hoping I'm right! Teachers rave about the program and I already foresee COLOR printing everywhere in my classroom including game boards and center activities where I often printed in B&W due to CRAZY color cartridges expense. (For those of you able to print in color at school, Lucky, Lucky you!)
You see,
COLOR
MAKES
ME
HAPPY!
I signed up for the 300 (!!!) pages a month. Yep- a lot of pages but since I "only" pay 9.99 a month and only $120 a year, I think it's a STEAL! No paying for INK! (You pay for pages copied...it doesn't matter if in color or in BW) It gets delivered to me. I see lots of
C
O
L
O
R
E
D
leveled books from Reading A-Z in my future!
Setup was a cinch: 20 minutes later, I printed a few documents from my computer and a beautiful picture from my phone! Yep- all wireless with, HONESTLY, a click of a few buttons. (I didn't even have to put in my wifi code!)
The Insta Ink program has been around for at least 18 months but it's new to me. Knowing I spent way over $120 on ink last year allowed me to make a no-brainer decision. And I'm FINALLY going to start digital scrapbooking! Yipee!
I'll check in after a few months (came with THREE month FREE trial period and let you know how it's going.) with a real USER review. In the meantime, if you need a new printer and have a need to print out lots of colored photos and documents, I think it's worth looking into. (NOTE: you can pay 2.99 for 50 copies a month as well as a few other plans.)
Gotta run! Off to print out some pics!!!